Remember When U POP the Question? Getting Engaged. Proposals
Remember When U POP the Question? Getting Engaged. Proposals
How was your Proposal? There can be a lot of reactions in a short amount of time! Check out these 6 stages of being proposed, let us know if you can relate!
Stage One:
Complete shock. You had no idea that casual stroll through the park or dinner at your favorite restaurant was going to end with a proposal.
Stage Two:
You are trying your best to keep it together. Your Significant Other is on One Knee & U know the waterworks are coming.
Stage Three:
Excitement takes over, U can't keep your Answer In Any longer! Everyone should know you #Isaidyesweddingsbypeace !
Stage Four:
You have the Ring on and are so thank goodness you you got that Last Minute Manicure. Let's be honest engagement rings looks better on a Freshly Polished Finger!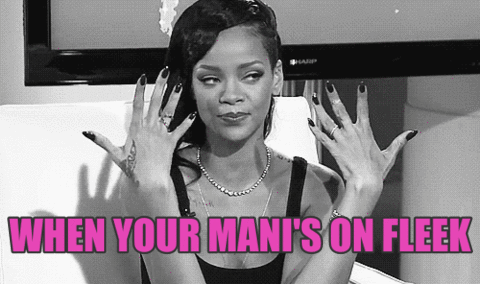 Stage Five:
Immediately You Share Your Moment on Social Media, but it takes a few tries to get that Selfie right…
Stage Six:
Now your Ready to show off your NEW Bling Ring in person. The whole world needs know!
Recently engaged? Share your #weddingsbypeace moment with us at www.facebook.com/WeddingsByPeaceEntertainmentInc
All images were created via GIPHY